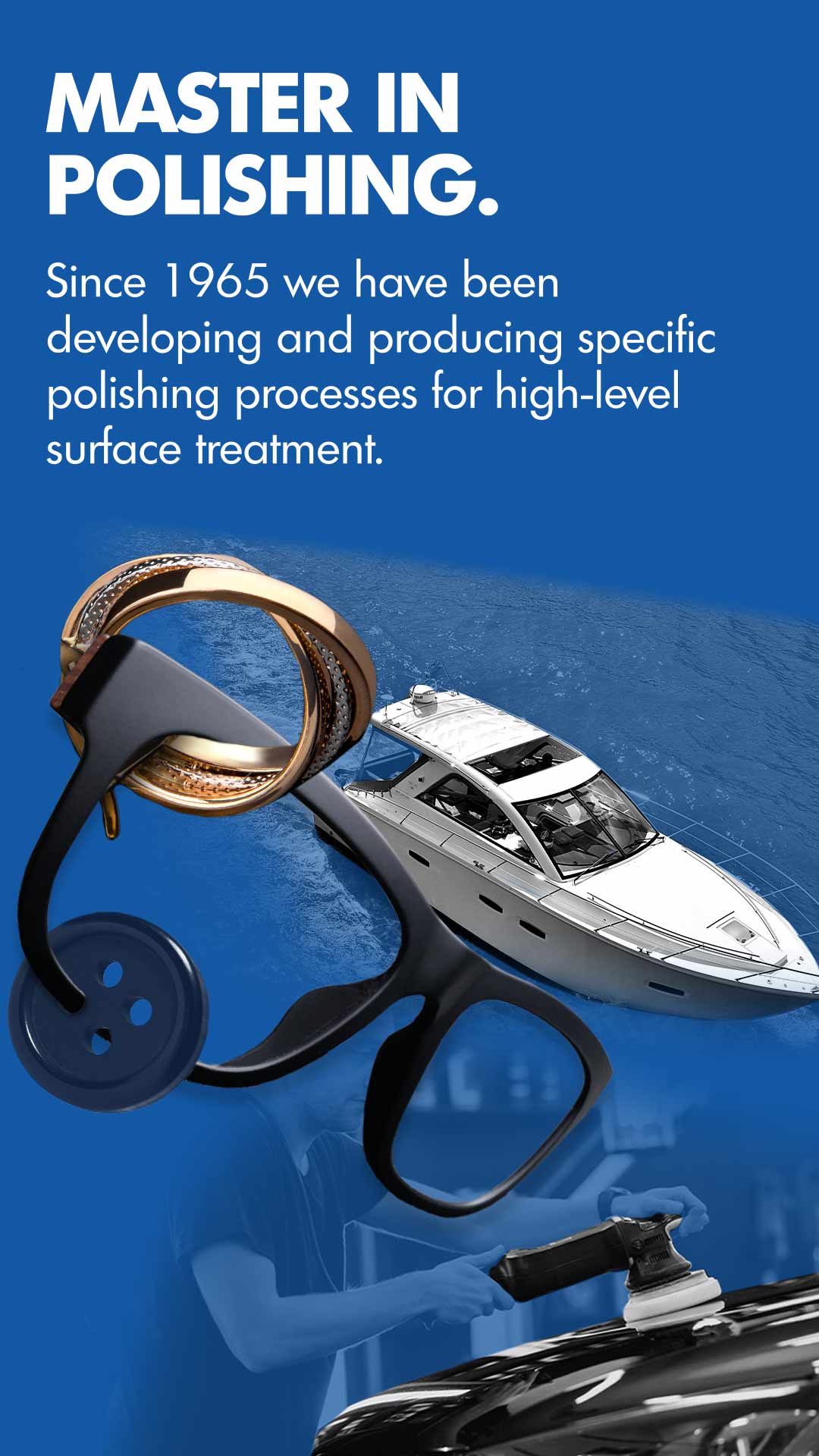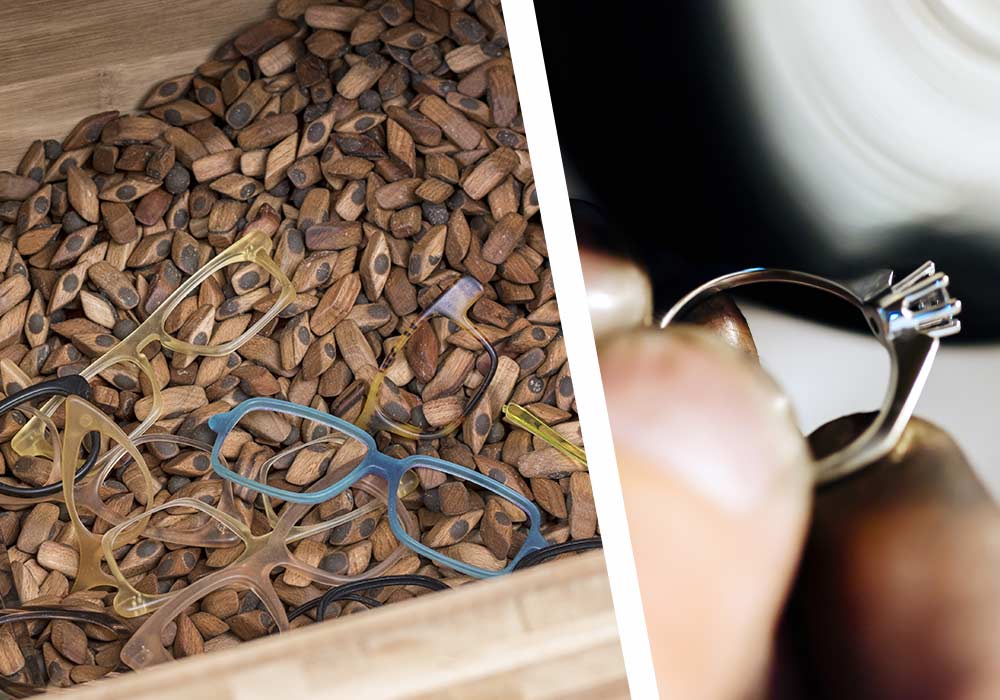 EYEWEAR, JEWELRY, FASHION ACCESSORIES POLISHING SOLUTIONS
Polishing compounds and media for metal and plastic surfaces treatment in the eyewear, jewelry and fashion accessories sectors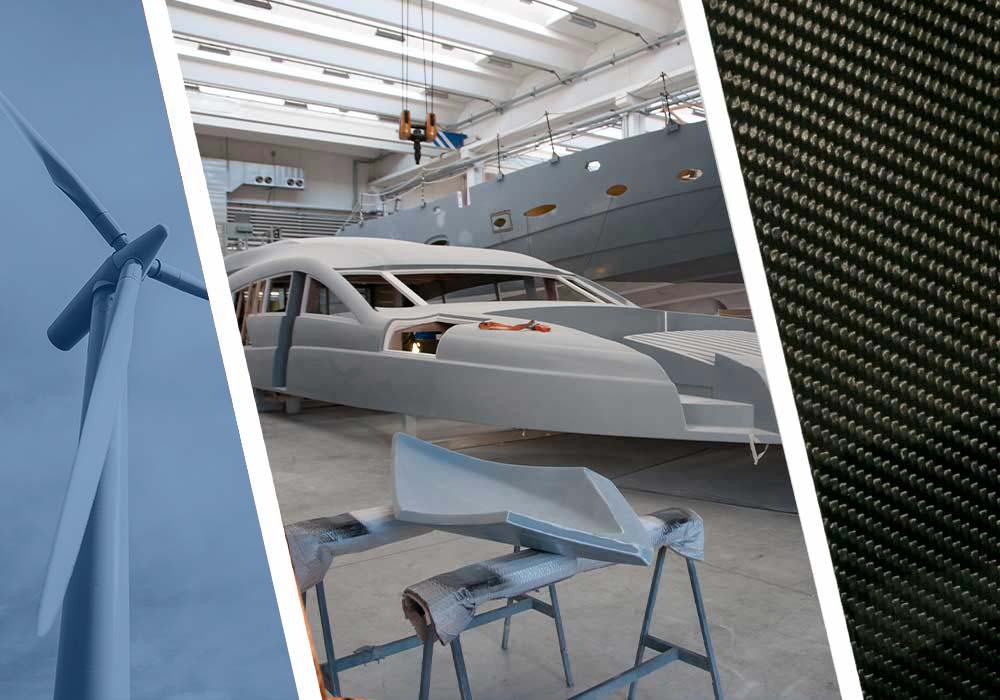 GELCOAT, RESIN, COMPOSITE MATERIALS POLISHING SOLUTIONS.
Polishing compounds for gelcoat, resins and composites for marine, wind, sanitary and transportation industries.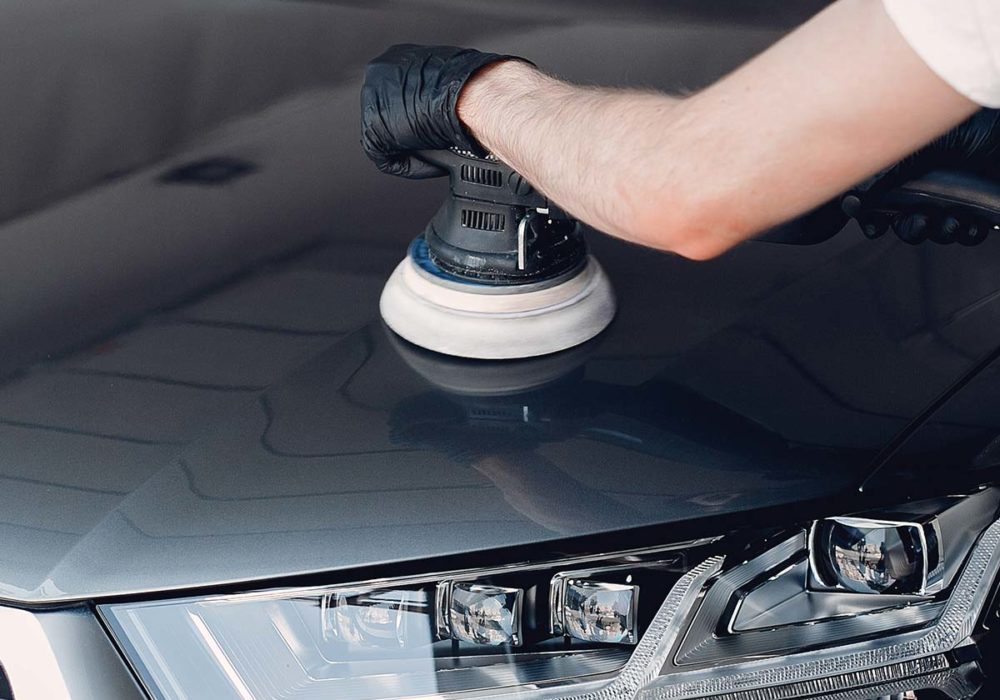 CAR POLISHING FOR PROFESSIONALS AND DETAILERS.
Polishing compounds, polishes, detergents and accessories for car care and car polishing: a complete line dedicated to professionals and detailers and a line dedicated to DIY.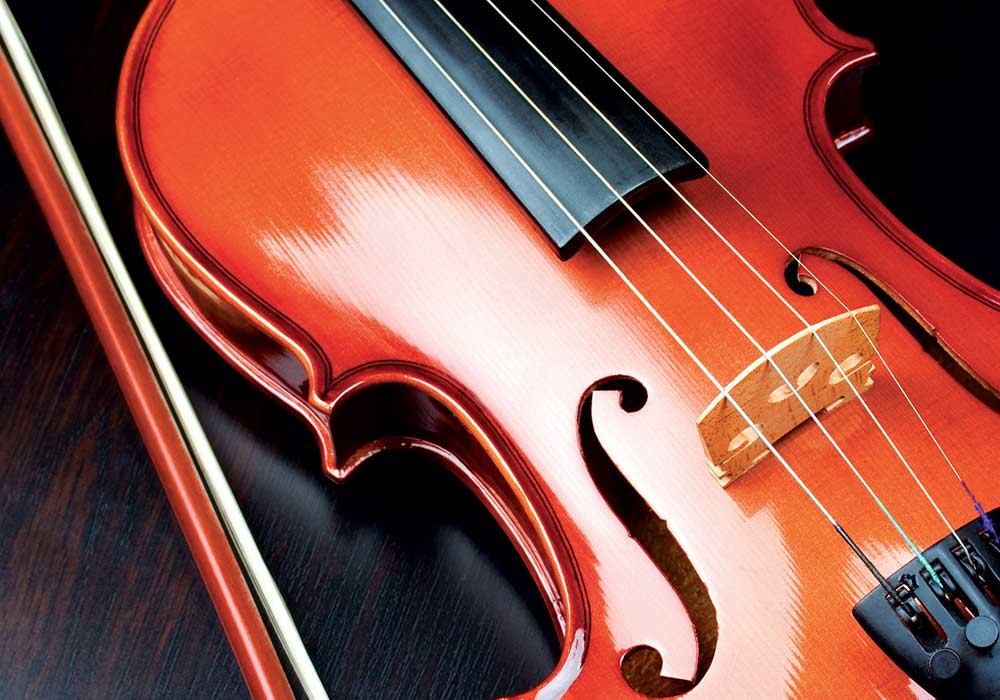 WOOD AND LACQUERED FURNITURE POLISHING SOLUTIONS.
Product line of polishing compounds for lacquered surfaces in the furniture and musical instruments sectors.
DISCOVER THE PAICAR POLISHING LINE!
PAICAR products for car polishing and car care developed, produced and marketed by Pai Cristal Italia.
Simple, fast and effective solutions for car polishing: a wide range of polishing compounds for professionals and detailers.
PAICAR polishing line is completed with foam, wools pads, accessories for proper decontamination, professional detergents, microfibers and polishing pads.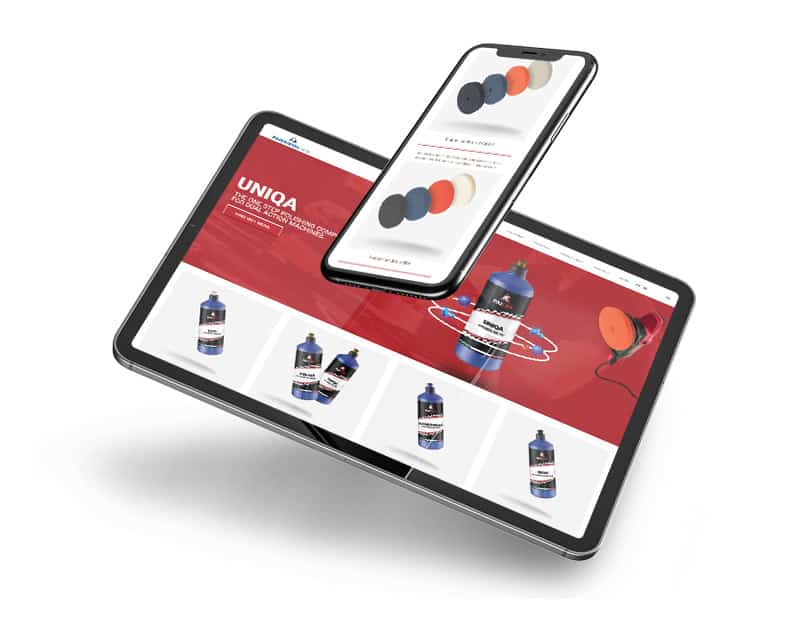 VISIT OUR ONLINE STORE!
PAI CRISTAL ITALIA
Discover Pai Cristal Italia online store: buy online PAICAR products for car care!
Shipping all over Europe with Express Courier.
Become a Master of Polishing!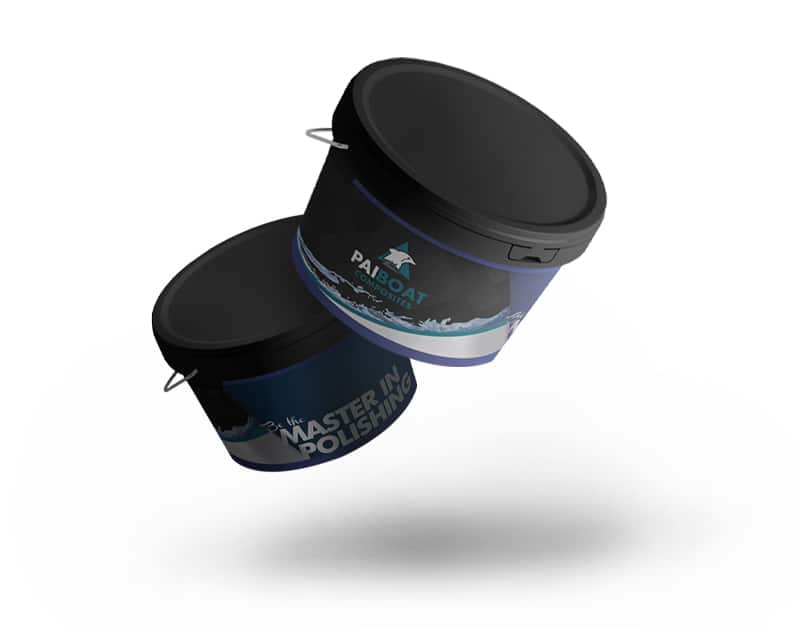 REX XTRA MORDENTE
PAI BOAT COMPOSITES
Discover the REX website, the abrasive paste for gelcoats and composite materials.
A new formulation with incredible performance.
Request a sample and become a Master of Polishing!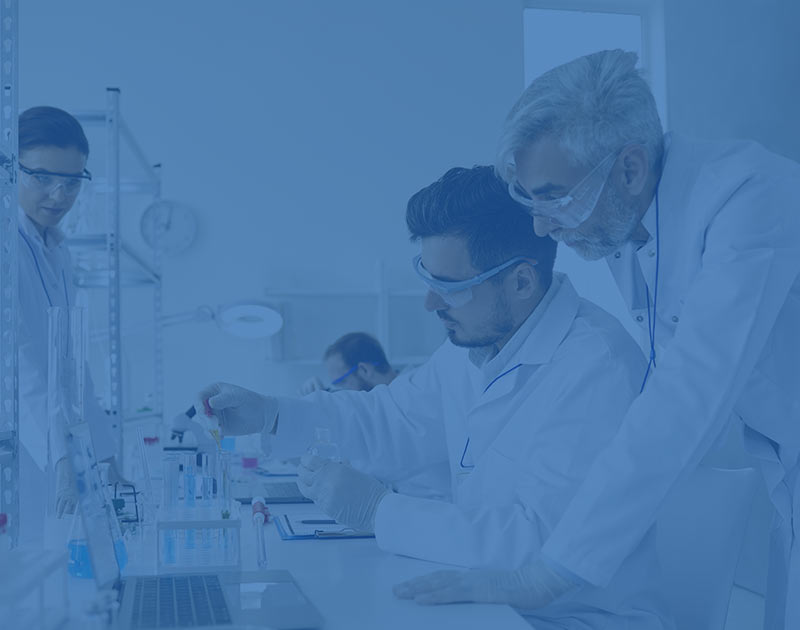 RESEARCH & DEVELOPMENT
Research, development and innovation are the driving forces for Pai Cristal's growth: constant experimentation, supported by sophisticated equipment and high-skilled professional staff, research addressed to satisfy specific applications, allow the company to play a major role in an international market.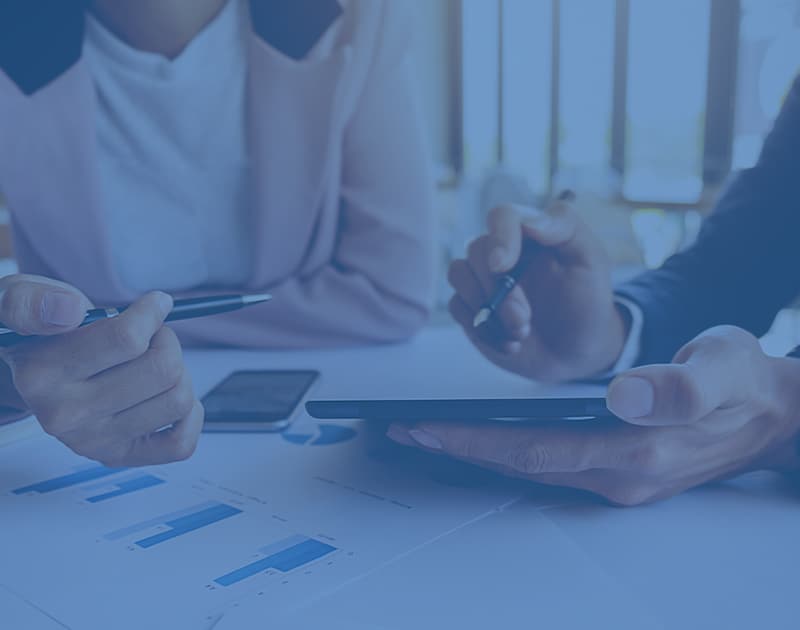 INDUSTRIAL CONSULTING
When it comes to industrial, manual or automatic polishing, Pai Cristal Italia provide consulting and solutions with effectiveness in terms of result and maximum efficiency of time and costs. With our team, you will analyze data, methods and procedures with the aim of enhancing, speeding up and improving, in every step, your polishing process.
PAI CRISTAL: we develop and produce polishing products and processes for every type of surface!
Become a Master in Polishing with Pai Cristal Italia.
Discover PAI CLASSIC, PAI BOAT COMPOSITES, and PAICAR lines.